Steel post fencing, simple, versatile and cost effective, this rural fencing solution is suitable for property frontages and also to contain stock, this type of fencing is a tried and tested form of rural fencing.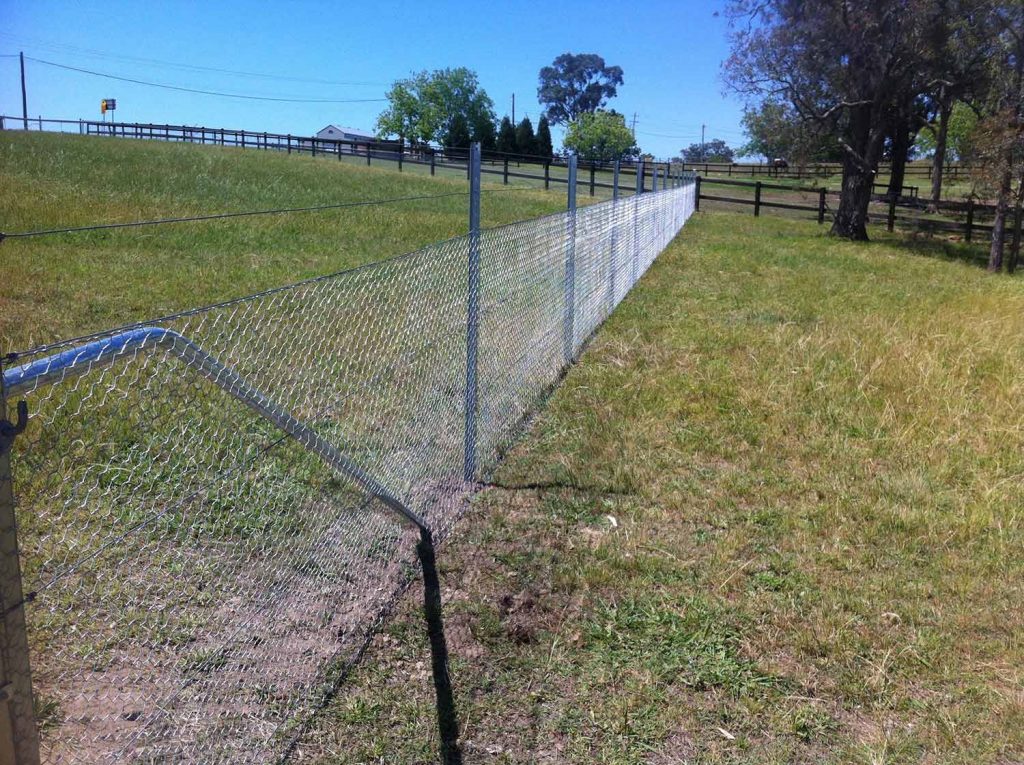 Steel post and wire fencing or Star picket fencing will lend itself easily to kilometers of fencing across most terrain.
Considerations when building a steel post and wire fence
Our fencing experts will visit with you at your property and go over the fencing that you require. They will also survey the area and any terrain that needs to be taken into the build considerations.
The type of land, flat or hilly will determine how many steel pickets will be required, the flatter the ground the less star pickets will be needed.
The purpose of the fence, is it an internal fence to contain stock, or a boundary fence, does the fence require netting to increase security, or just plain wire.
Are there any gates that need to be installed also?
If it's a boundary fence, considerations of your neighbour's requirements or stock, is the fence you are building strong enough to contain their stock if they have any, or is netting or electrics possibly required.
Even though this type of rural fencing is one of the easiest and fastest to build, it still like all rural fencing requires maintenance to ensure it's on-going performance.
Factors such as floods, fallen branches, stock wear and tear will impact on your fence's performance. Regular checks of the fence line to remove debris or tighten the fence strainers will keep the fence strong and extend its overall life.
If your looking to build a post and wire fence on your property, why not check out some other examples of Star Post and Wire Fencing that we have completed in the Hawkesbury