Are you looking for Rural Property Solutions ?
Planning exactly how you want your rural property to work, does take some forward planning.
From rural gates and entrances, driveways, laneways, equine stables and paddock shelters, paddocks and all the way through to irrigation and watering systems, the best way to determine how it all comes together with the size of the land can be daunting.The last thing you want to be doing is to build those beautiful post and rail fences or install those automatic gates only to find out it doesn't work as well as you intended.
The absolute ideal rural property to purchase would have nothing on it, allowing you to start with a blank slate, however it's not always possible to find a piece of land like this in the location that you desire, so most of the time we are changing a property that we have acquired from a previous owner and although there might be some good points to the property it's never going to be exactly what we want, so things need to change.
The one area of any rural property that we find is the first change to be made is the front entrance of the property. Rural gates and entrances, specifically automatic gates and solar rural gates are the one thing that is highly sort after. A vast majority of rural properties have a front gate entrance. It adds to the visual appearance of the property whilst providing security for the property owners and added safety for livestock if in the event they escape from the paddock - it adds that extra layer of protection for them that they will not escape onto the road and be injured or cause an accident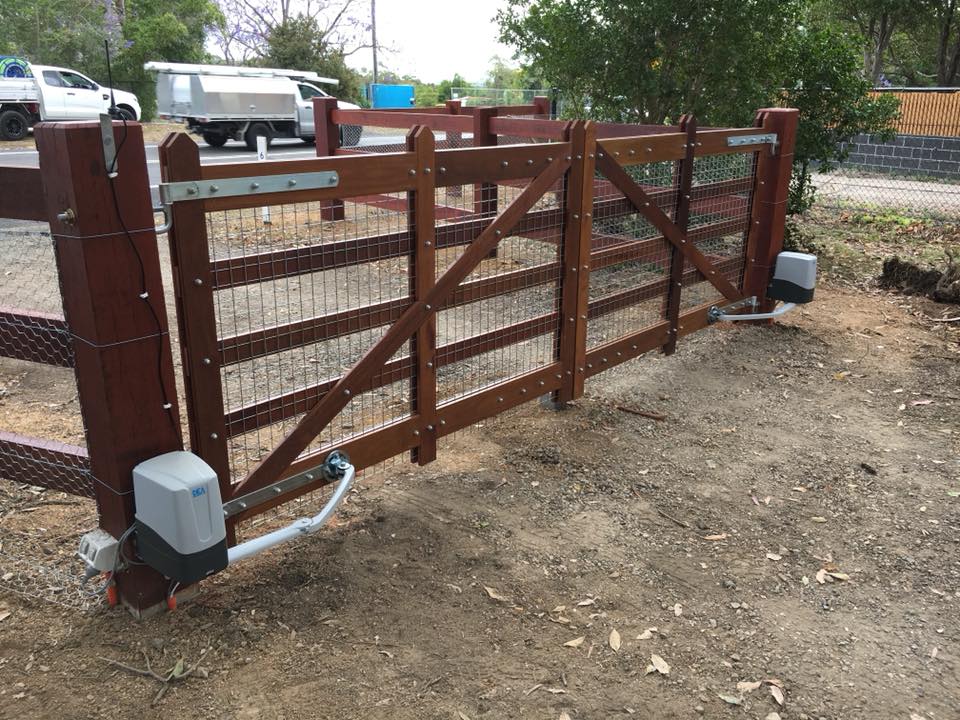 Most of our rural property solutions require new rural gates and entrances, in some cases its just a standard entrance farm gate - the ones where you get out of your car and open and close the gate, but for those that after a long day would rather just hit the button, we can supply and install a new solar rural gate.
All our rural gates and entrances can be made from the material of your choice either wood or steel and either can be automated, and a solar panel with a battery backup system can be installed.
Solutions for horse properties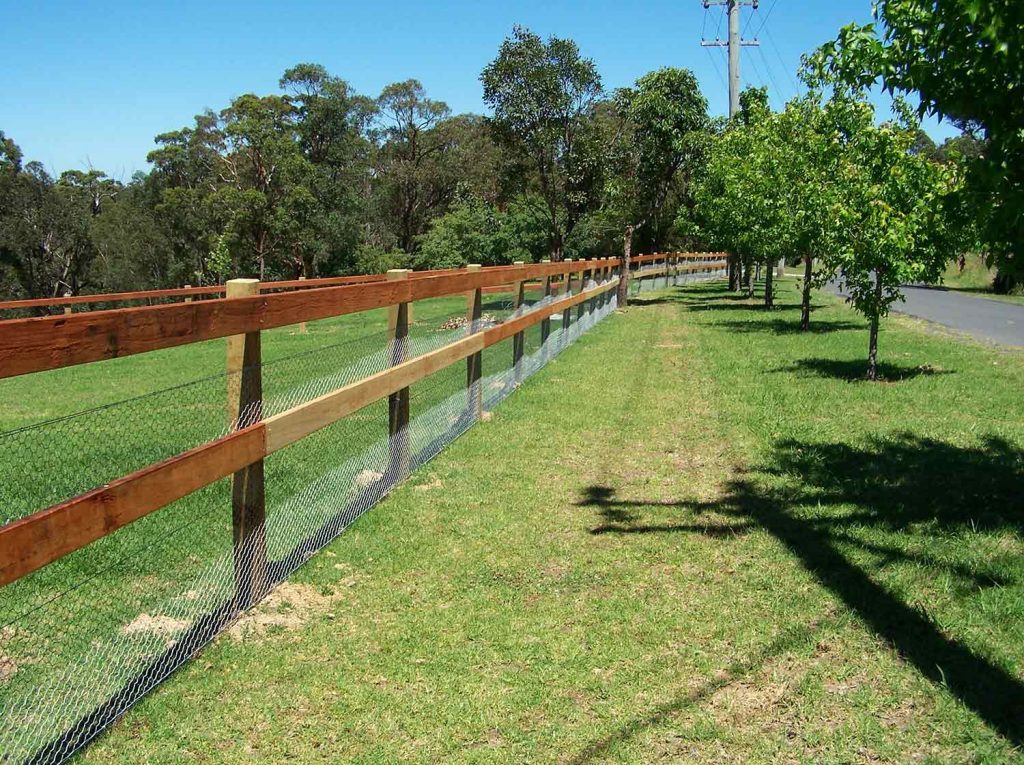 For the horse owner, the main consideration would have to be the facilities available and to what extent these have to be modified or if indeed they will suit the purpose at all.
Fences need to be safe and durable, in most cases they are the first area that needs to be assessed before any livestock can be moved onto the property, post and rail fencing is one of the most utilized fencing types for horses.
The availability of suitable paddock shelters and stable complex is also another area that must be assessed for safety and suitability, it is entirely possible that some structures on the property could be modified with a custom stable fitout to suit requirements, and horse shelters which are used on a daily basis need to be strong and durable to withstand not only the weather, also the wear and tear that horses place on free standing structures like paddock shelters.