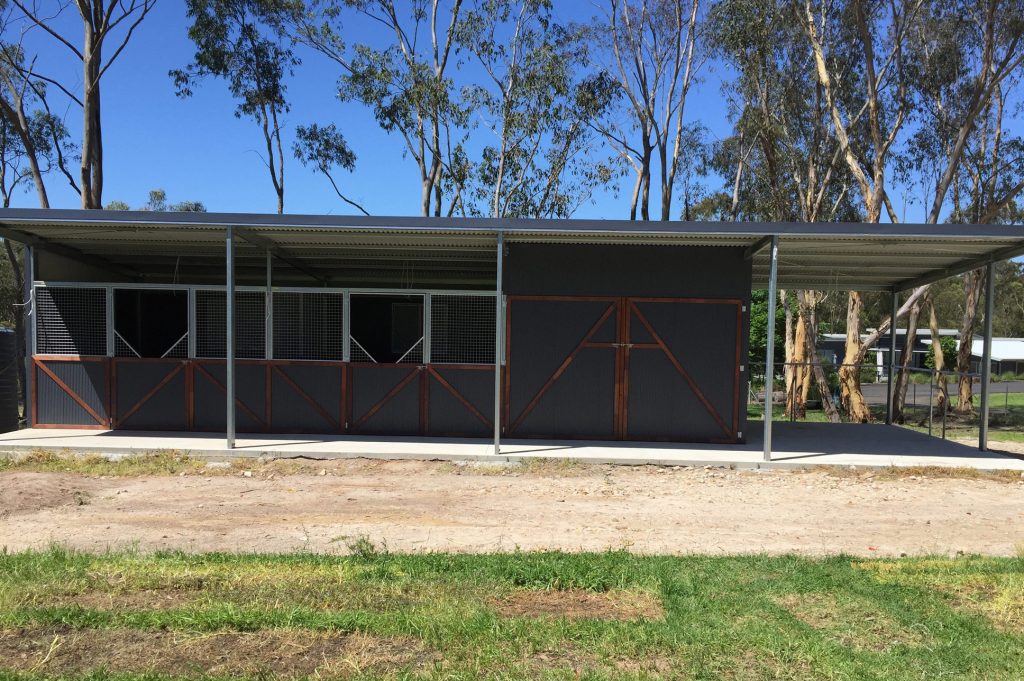 What are my options for Horse Shelters and Stables
For the horses health, owners should consider building a run-in horse shelter. This shelter allows the horse to escape from, sun, rain, wind and the Australian heat. The beauty of a run-in horse shelter is the fact it can be something rather simple, providing protection for your horse and also gives you somewhere clean and dry to feed at night, or even hang up their hay so it's out of the weather.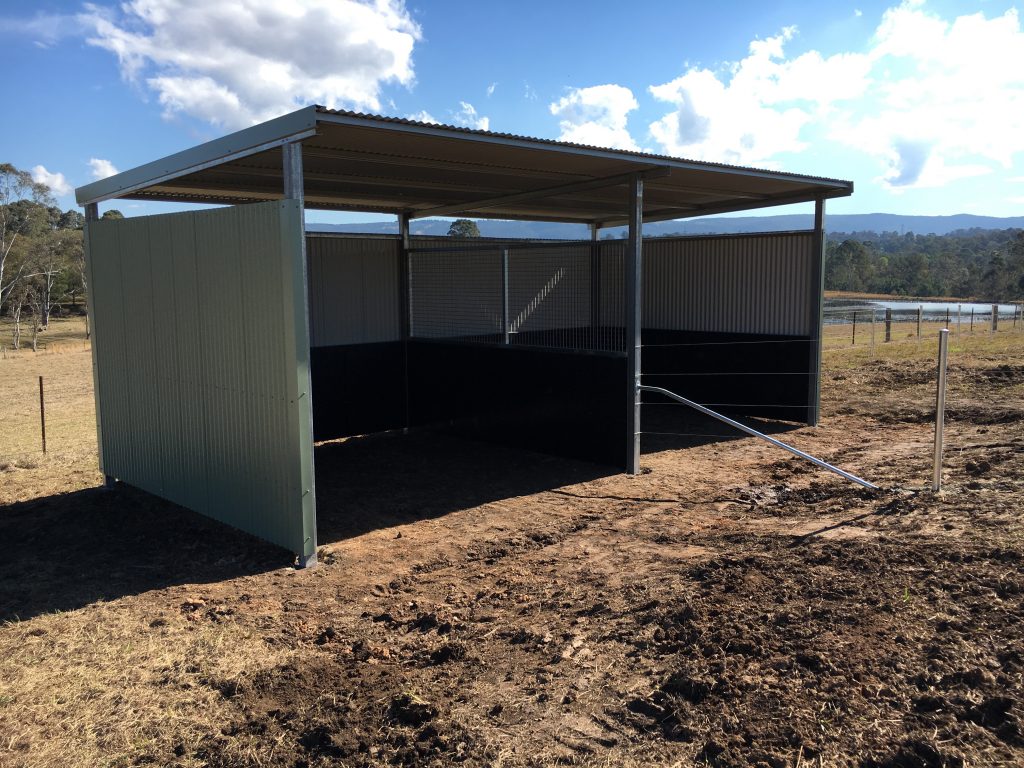 Considerations when considering horse shelter size and location should of the number of horses that will be using the horse shelter, a single shelter would be fine for two horses that get along reasonably well, however if you have a dominant horse this may not work as it could prevent the other horse from accessing the shelter.
Horse Paddock Shelters, can be something so simple as a lean to, providing 4-way access, right through to a more substantial structure providing maximum protection from the elements. For more information and examples of horse paddock shelter designs you can view our horse paddock shelter designs
Along with paddock field shelters, Stockworx can also do a stable fitout to refurbish existing shedding or barn structures on your property. From initial concept right through to the finished stable block, Stockworx will handle the entire process.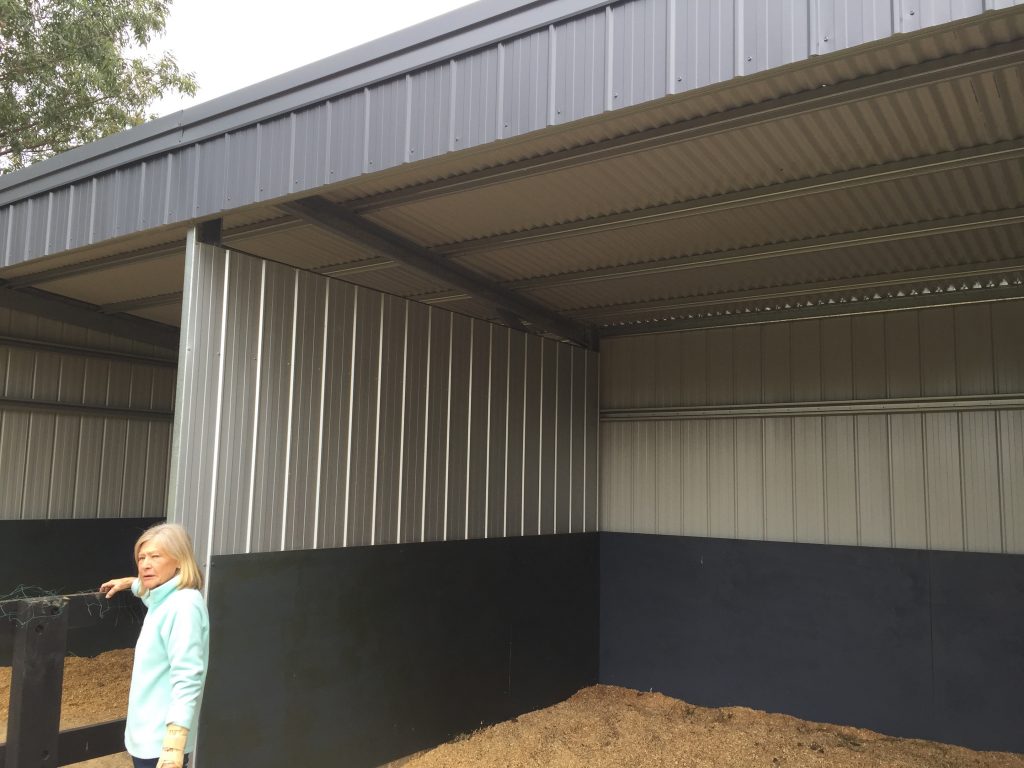 Our stable fitouts can range from the most basic, right through to elaborate, with many added features and accessories to choose from.
Automatic Water (irrigation not included)
Rubber Lined Walls
Rubber Flooring
In wall feeders
Day runs off the structure
Kitchenette's, laundries and tack rooms
Wash Bays
External tack and grooming areas
Civil Works