A snapshot of completed projects recently.
Project: Castlereagh NSW - Post and 3 rail with custom gates including all boundaries in post and single rail
Project: Bowen Mountain NSW - Double Retaining Walls at 1.4m high each. Further earthworks to follow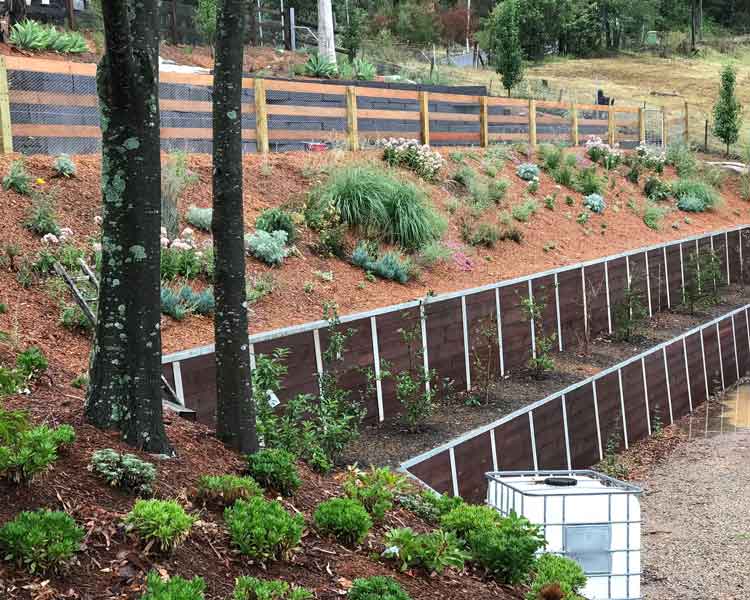 Project: Kurrajong NSW - Star Picket netted with run yards for grey hounds including all boundary fencing and setback gates for truck access.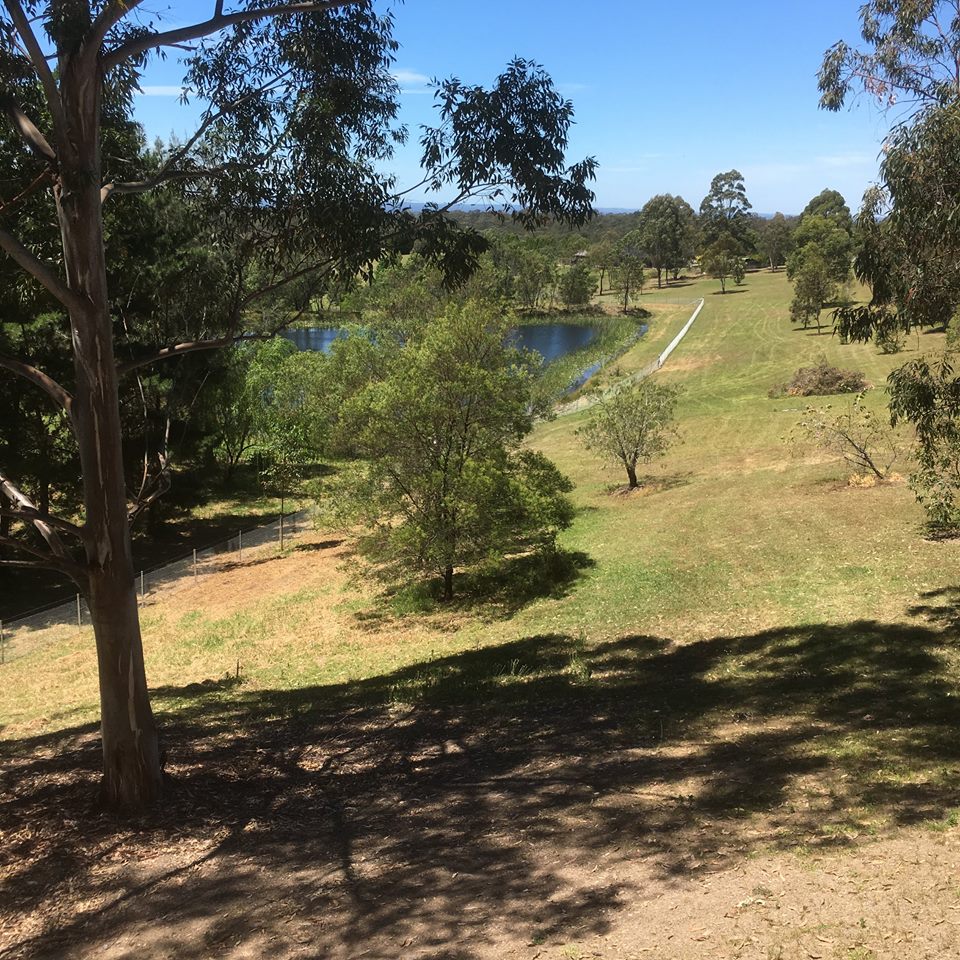 Project: Kenthurst NSW - Ongoing project including front gates and post and rail fencing.