Made from hardwood timber, post and rail fencing is a type of rural fencing that is so versatile it can lend itself to creating the most exceptional rural gates and entrances and boundaries, to being an excellent choice for containment of stock such as horses and cattle, and depending on the quality of the timber and workmanship, this fence can last well past 20 years with minimal maintenance all whilst blending seamlessly into Australian rural lifestyle properties.
Post and Rail fencing can be custom made to suit your requirements
As a front entrance to your property you may choose the ultimate in rural fencing, a beautiful 3 Rail Mortised post and rail fence with a matching entrance and painted in your choice of colour, giving your property that prestigious look and feel.
Creating that "oh wow" feeling as your friends drive into the street is easy with post and rail fencing, simply select the number of rails that are required, if security is an issue, add some netting to the fence, include a beautiful matching entrance, and for the ultimate property entrance, install automatic rural gates, and you have the perfect rural front entrance to the property.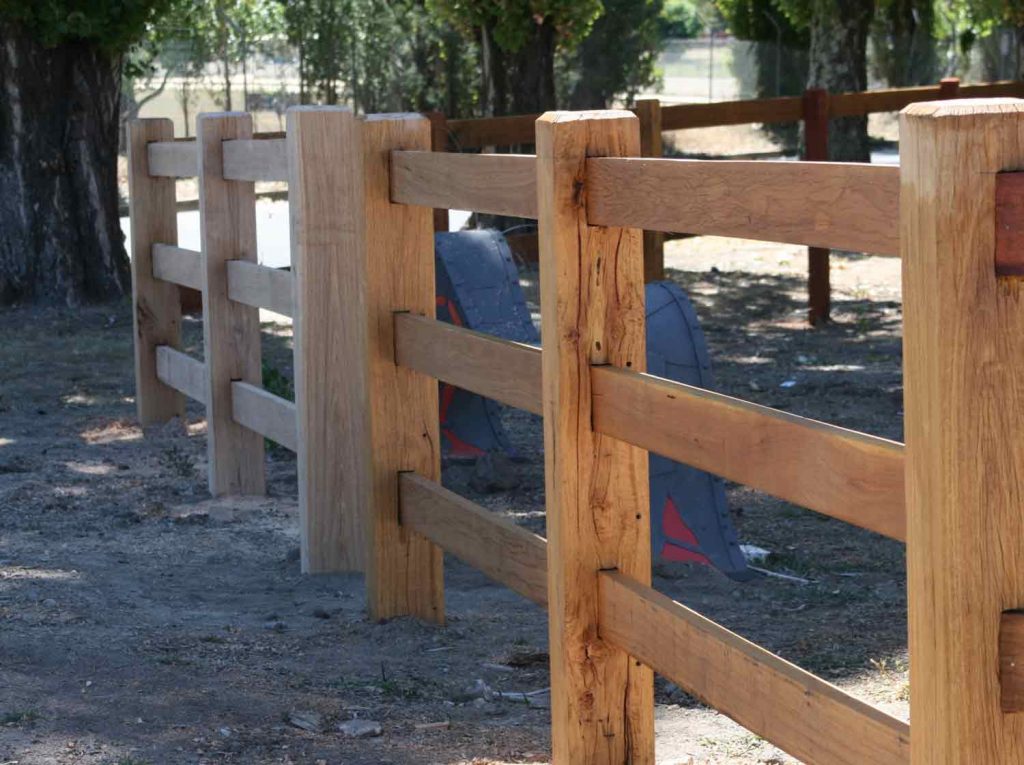 If your main focus is on horse fencing, and securing those loved ponies, again the use post and rail fencing enables you to create
safe fencing for horses
 and it can be built to suit all requirements no matter how big or small your horses are, we can even accommodate those ponies that require that little bit extra security to keep them safe.Stock fences could be anything from 1 rail plus netting or a light gauge wire, through to 3 rails with netting, and possibly some electric standoffs to make sure your precious investments stay where you intend.Still not sure of what fence suits your property, have a look at this further guide on the
different types of rural fences.
Case Study -  Speedwell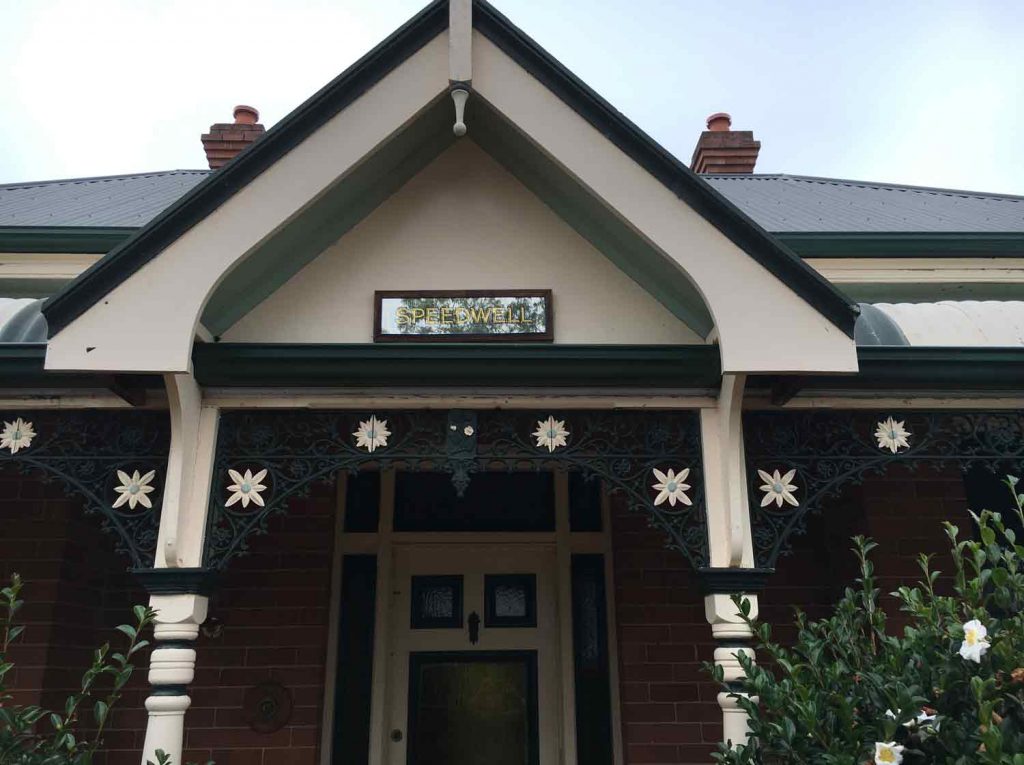 Speedwell, situated in Kenthurst NSW is a historic cottage circa 1861 with the main house extended and renovated circa 1906. The new owners sought to extensively restore the property to its glory days with works to the main house, all of the out houses and barns, a full landscape redesign and a grand sandstone wall entrance with Stockworx timber gates and Mortice post and rail fencing.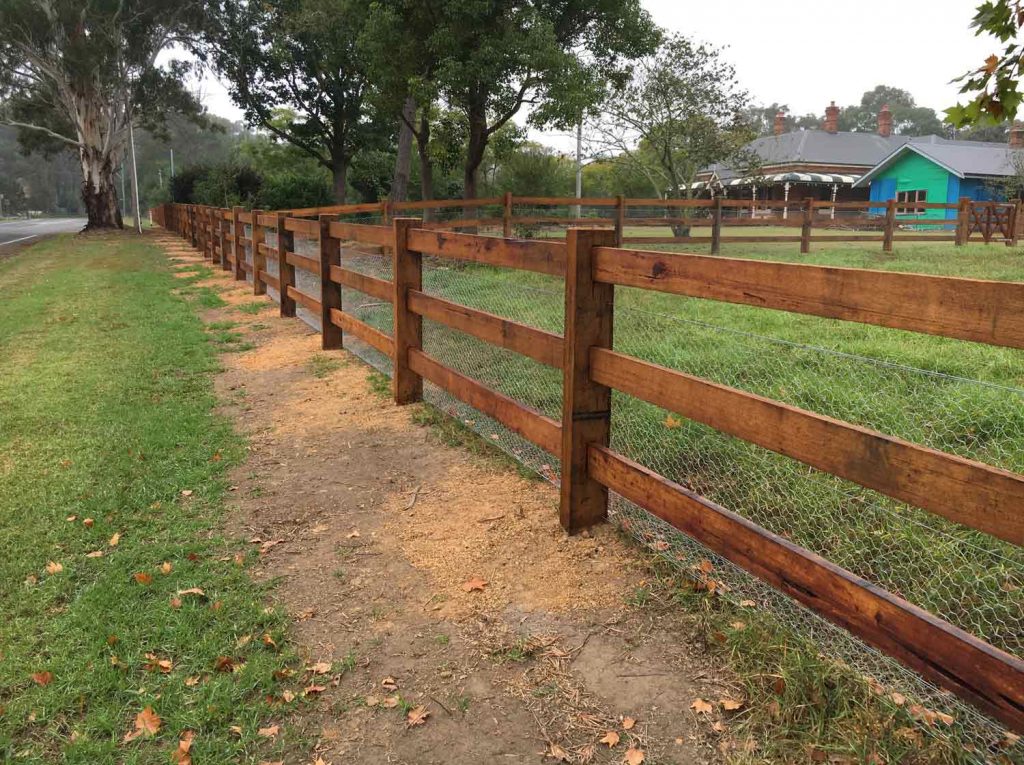 Stockworx was chosen to complete all fencing works and gates. We have included a selection of photos that show a before after of the front entrance, including all timber gates, mortise post and rail fencing along with post and 3 rail fencing.